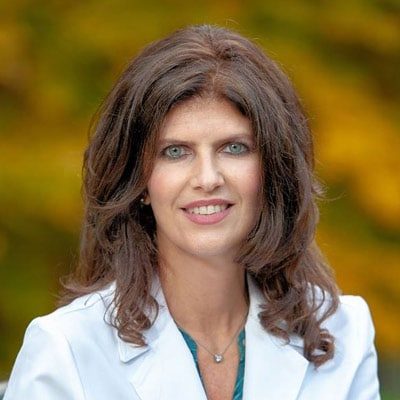 Chiropractor Sherry Morrissette D.C., D.A.C.N.B
Dr. Sherry Morrissette has been freeing people from pain since 2001 in her clinic in West Greenwich, RI. As a Chiropractor with experience, she is committed to promoting the health and well being of her patients.
Dr. Sherry Morrissette attended Los Angeles College of Chiropractic and graduated in 1992 with a Doctor of Chiropractic degree.
Her undergraduate studies were completed at California State University of Fullerton. She received a Bachelors of Science degree in biology. Dr. Morrissette, a native of Cumberland, Rhode Island is licensed to practice in Rhode Island, Connecticut, Massachusetts, and California.
Prior to opening the Chiropractic Center of West Greenwich in 2001, Dr. Morrissette practiced at a family clinic in Norwich, Connecticut for 8 years. She is presently a member of the American Chiropractic Association and a Diplomate of the American Chiropractic Neurology Board as of 1995, where she attends regular seminars.
Dr. Morrissette lives in East Greenwich, RI with her four children and husband who is a chiropractor in Westerly, RI.
OFFICE HOURS
---
Monday
8:30am - 12:00pm
2:00pm - 6:00pm
---
Tuesday
2:00pm - 6:00pm
---
Wednesday
8:30am - 12:00pm
2:00pm - 6:00pm
---
Thursday
Closed
---
Friday
8:30am - 12:00pm
2:00pm - 6:00pm
---
Saturday
8:30am - 12:00pm